T- Shirt Quilt Class- July 19-20, 2023
Marty will walk with you through the process of building your own unique T Shirt Quilt. There will be a book to purchase for the class. Bring your t-shirts (the more the better) and your sewing machine and you will be well on your way! We have space to two more- sign up HERE
Star Quilt Class- An Advanced Beginner Class: Mondays starting in September 2023
This new series of nine classes will walk you through learning new techniques and will also be a great view of basics from our Beginning Class. We will focus on translating the book and precision piecing. Stop in and pick up your fabric map. Sign up HERE for the Star Quilt Class Morning Session or Evening Session

Foundational Learning Class 201- Intermediate Quilting- 14 weeks starting September 2023 Our fall session has been scheduled and is starting to fill. Once you have completed the Beginning Quilting Foundational Class from Main Street Quilting Co, you can take your skills to the next level with our Intermediate Class. Evening Class Sign Up


Artist in You Class by Sue Olsen Two Consecutive Saturdays: September 16 and 23 Only 3 spots left!
You will making a unique wall hanging from an original photograph of your choosing. If there are still open spots, sign ups will close on August 1st Cost: $125 + supplies Sign up HERE
Collage Applique Techniques Class with Leslie McNeil - September 30th. Only two spots left!
Come learn some fun and unique ways to complete a collage style wallhanging. Leslie is a master teacher and you will love learning from her. Leslie has MANY patterns in her collection from which to choose. She will only be teaching from her patterns and we have many of them in our store. Already have one of her patterns- bring it to class! Sign up HERE

Downtown Crazy Days- July 21 & 22 Stop in and see us for the craziest deals yet. We have BIG collections coming this summer/fall and we need room for those bolts and kits.

New on Our Shelves:
Newest Books:
Harriet's Journery is restocked- if you missed out on the first order of this great book, here's your chance to grab a great compilation of blocks book.
Are you having guests this summer? Treat them to a book of great local flavor from our very own Jack and Susan Davis.
Sewing a friend or grands? This book has a lot of fun projects that can be completed quickly.


Kits:
New from Shannon Fabrics: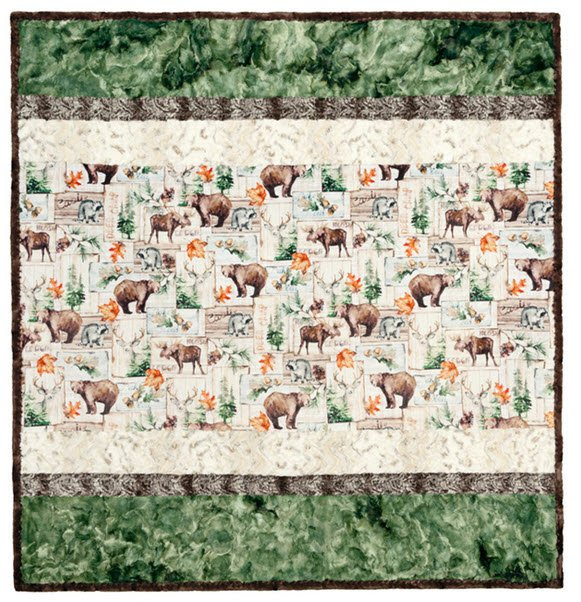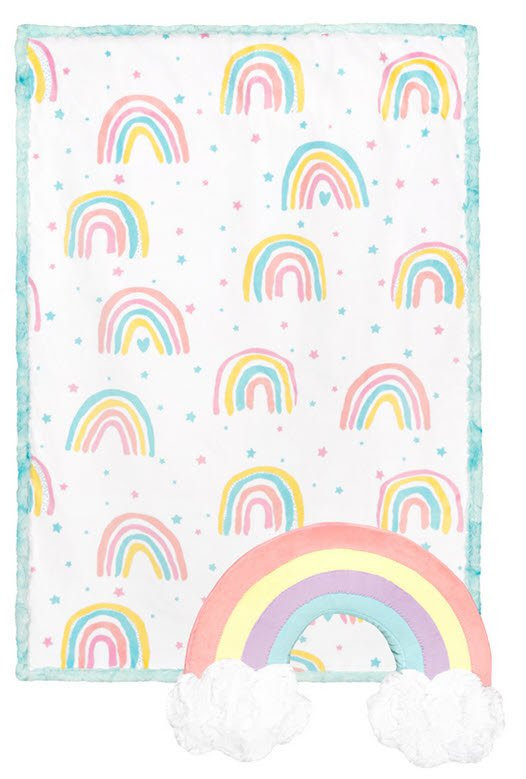 Fabric Collections: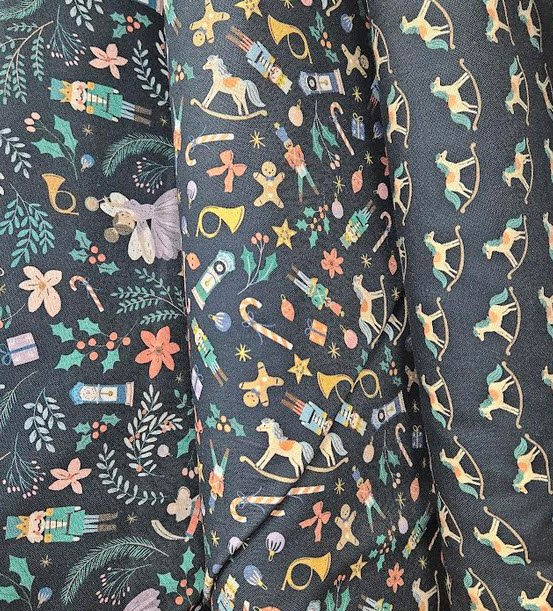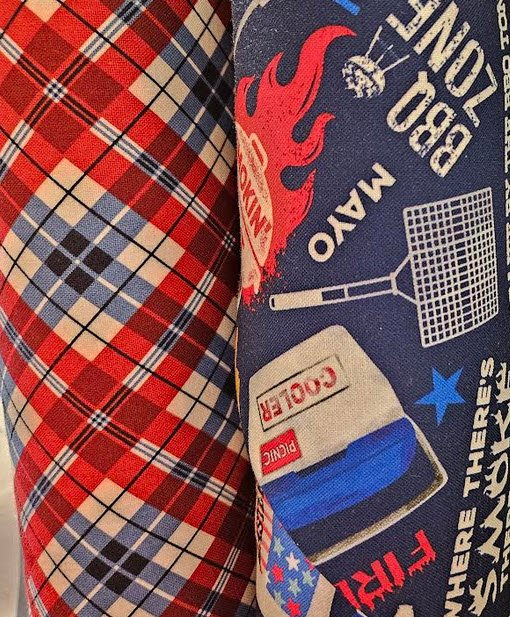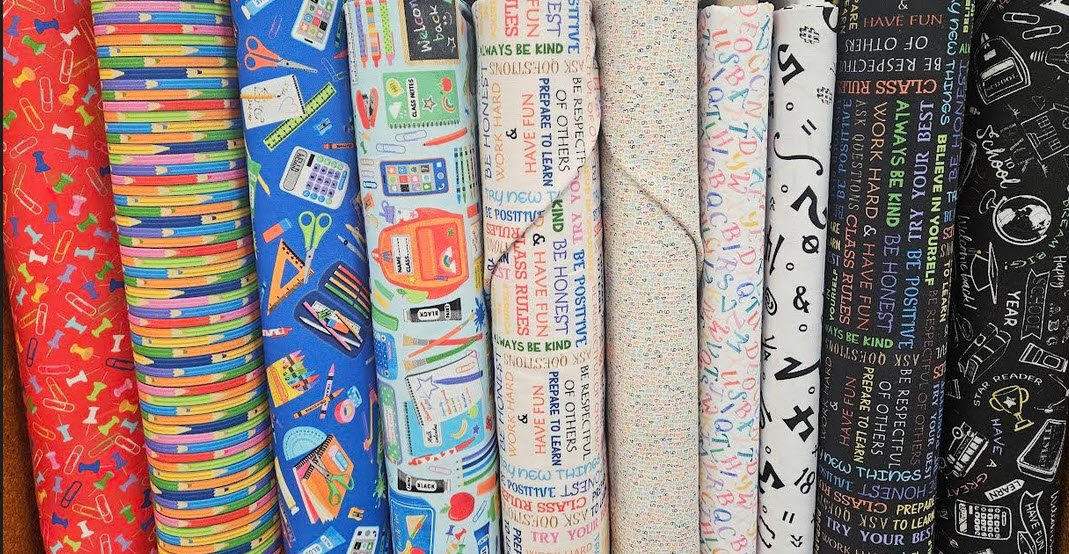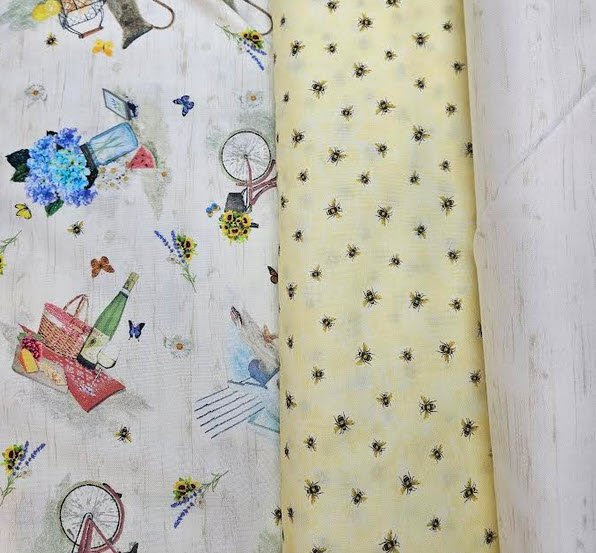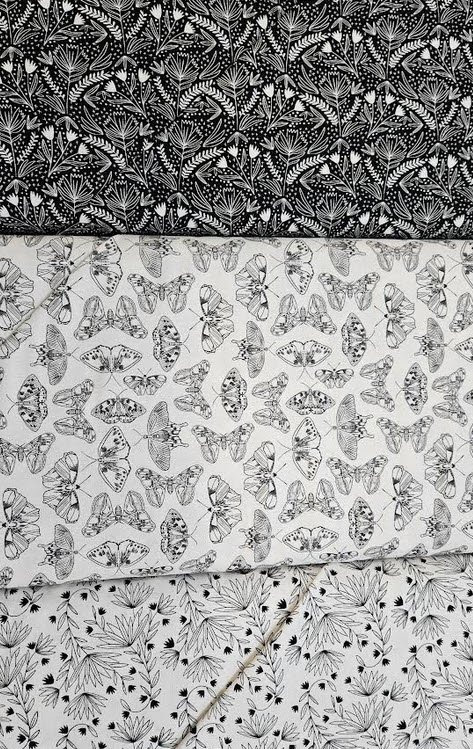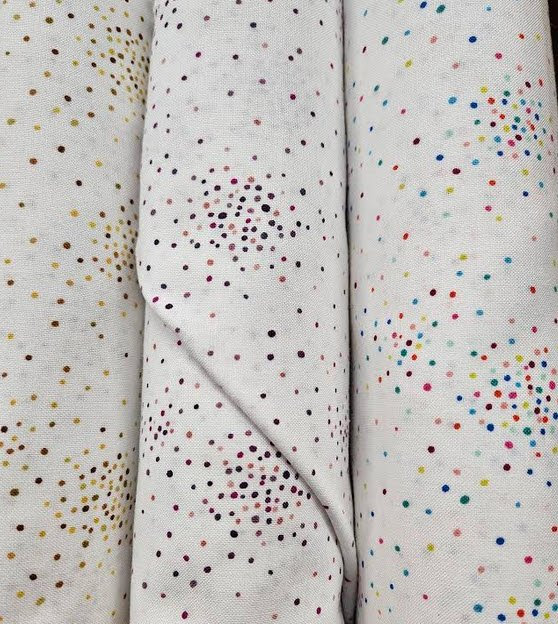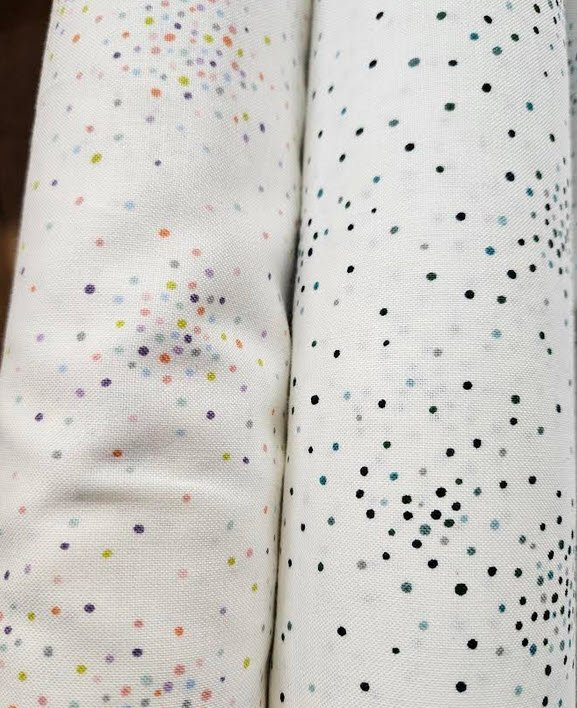 Machine Corner:
Needles are an important part of getting a great stitch from your sewing machine. Schmetz makes a wonderful universal needle that works great for all makes and models of machines. They are the recommended needle of sewing machine techs and sewists alike.
Not sure what needle to use and confused about how to read the colors? This Schmetz Chart is a great resource to see what the colors on the needles mean. The top color is the type of needle and the bottom color indicates the needle size.




Need a new machine? Let us help you get into the best tool for your best work. There's fun promo going on with Janome until the end of August. When you purchase one of the machines below, you will get a Home Depot gift card, great for a few updates in your sewing room or give it to your hubby. Stop in and see us.


Machine Service and Repairs:
Our sewing machine expert's service schedule has filled so quickly for months now. Please call us at 406-586-6097 to get a reservation for your machine. We are currently unable to take reservations through email or online. We are now filling the end of August and September slots. Walk-in machines require prepayment. We are able to service and repair all makes and models of machines: Embroidery, Sewing and Sergers.

Birthday Club Reminder: The time to turn in your blocks will be coming faster than you know- it sneaks up on me every year. You can turn your blocks in prior to the October deadline.

Main Street Quilting Company Spring/Summer Hours:
Open Monday - Saturday 10a - 4pm
Closed for Labor Day, Sept 3-4