Happy Holidays from Main Street Quilting Company
We are so thankful for another wonderful year @ Main Street Quilting Co. I hope this time of year brings friends, loved ones and memories of those we love into your mind and home. I am hoping for a beautiful dusting of sparkling snow, a nice hot cup of my hubby's famous cocoa (he makes it best... I let him) and a game of Scrabble with our family.
We will be closed on December 25 for the Christmas Holiday and on January 1st. Tomorrow (and New Years Eve) we will be opened from 10am to 3pm for those last minute shopping needs. This is a good time to remind your family we have gift cards available if they need a list minute gift.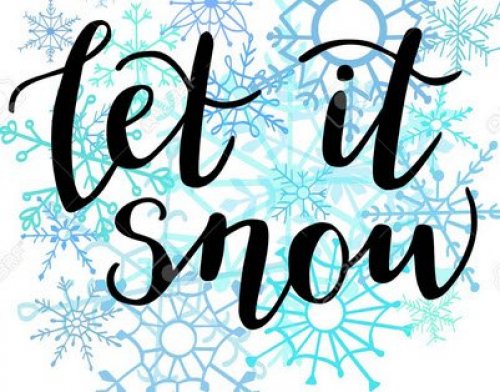 We will be opened on December 26th at 10am with a great sale on our Holiday Fabrics that you are NOT going to want to miss- See you on Thursday!