April 23rd News from Main Street Quilting Co.

With stores closing left and right in the quilting community- we are thankful for you our amazing customers! We like hearing feedback and welcome you to contact us at info@mainstreetquiltingco.com.
We are getting excited about the following classes and events coming real soon. Take a moment and sign up for what you want to learn- We'd love to see you. See you next week for more classes on the schedule!
Bias Stars and Trees with Susan Ward- We have the honor of having Susan with us again to teach her unique method of making your points perfect! If you've taken a class by Susan please see below for a fun event on April 26th. Cost of class includes pattern to make trees or stars. April 26, 11am - 5pm Cost: $50 plus supplies
Friday, April 26th 5:30-7pm Wine Reception for Susan Ward- We will be holding a wine and cheese reception for Susan and all of her students over the years... That means, YOU! Bring your project (completed or not!!) and show use what you've done with Susan's teachings. We will have some special guests coming that evening. If attending, please call to let us know how much wine we will need. 406-586-6097


Charming Pillow Class- This super fast pillow uses a charm pack and a bit of polyfill. It's a super easy gift. We've learned a couple of tricks in making them- let us show you how! Great class for all ages. Friday, May 10th 3:30-6pm (ask us about parking!)




Mini Retreat for May/June has been postponed. We have it scheduled for September 20-22, 2019. First three people to sign up will get an extra special gift in your retreat gift bag!

Birthday Clubbers- Be sure to turn in your blocks when they are completed so they don't get lost in the summer activity shuffle! Be sure to mark your calendars for our party on Feb 7, 2020

Intermediate Quilting Class- We've got room for a few more people to join us. AM and PM classes available. Dates TBD based on attendees schedules.



Don't forget to register for the Advanced Class- we have books in the store and are getting all supplies ready that go with your registration. See below for a few of the blocks we'll be doing in the fun Sampler. You're gonna learn so much! Class will be Thursdays starting late August. Registration Cost: $50 due by May 7th.


We just got in SIX boxes of Cuddle from Shannon Fabrics!! Thank you for making us your Go-To place for Minkee fabrics. Stop in and see what was in those boxes!



We got in the cutest Bee fabric and kits from Moda. Sorry these photos are sideways... currently on hold with tech support to fix the issue!




In time to make something for that Baseball fan!



Narwals anyone? Sea turtles, fish and seashells make for an adorable line! Wait til you see the panel and soft book!



We have more toweling in stock and tons of jelly rolls. New blenders are on the wall and we've got some fun class ideas in the works.

Sneak Peak at a paper piecing bag class: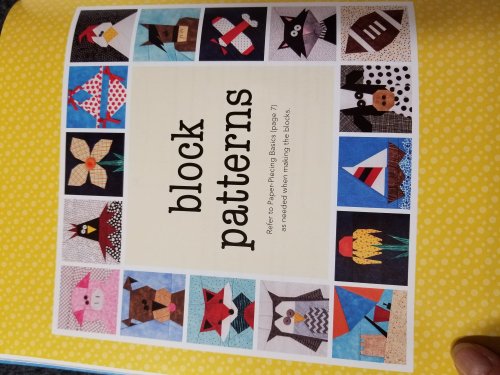 I am not at all surprised that this line is flying... We hadn't even gotten them checked into our system and people were buying them.



NEW: Aurifil Club- we have a limited amount of Aurifil thread boxes and are happy to offer them to you at a special club price. Email gwen at info@mainstreetquiltingco.com to get the exclusive club coupon sent to your email. Get your email in by Friday, April 26th.

Cameron is here every two weeks to repair and service your sewing machines, sergers and long arms! Call today for your reservation. 406-586-6097

Summer Hours:
Mon, Tues, Thurs, Fri 10a - 6p
Weds, Sat 10a - 5p
Sun 12p - 3p

Is your group coming to visit us this summer for the Row By Row Shop Hop? Let Gwen know you're coming so she can have a special welcome available! Email us at info@mainstreetquiltingco.com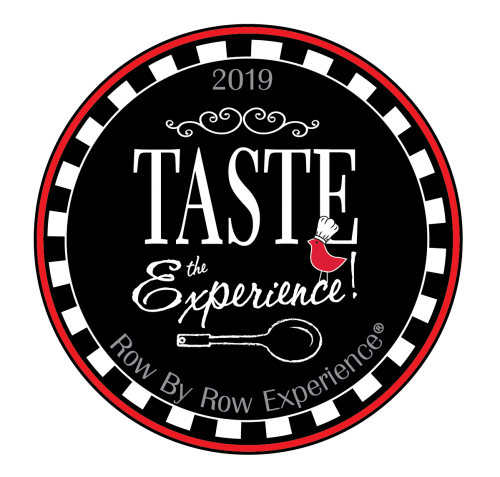 Well, I got this entire newsletter written while on hold with Tech Support. If you still see the lights on tonight because I'm still on hold- send coffee! Hope your week is an amazing one! Gwen